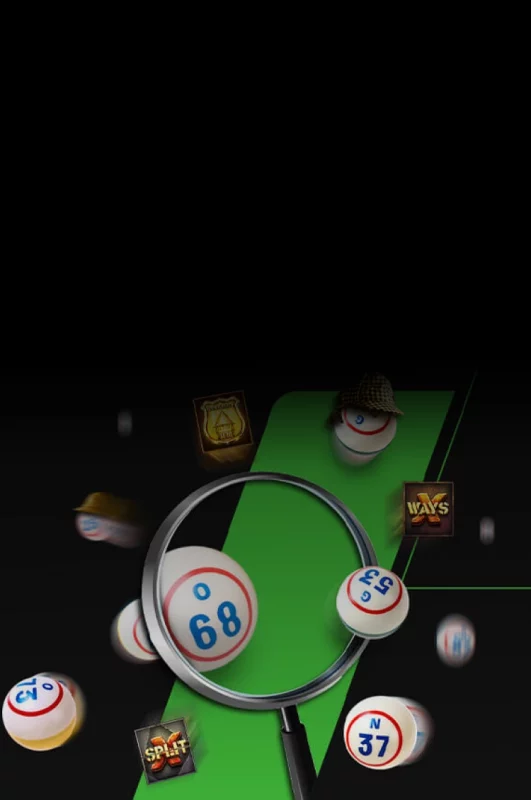 Unibet Mobile Bingo
Unibet mobile bingo brings a wide range of bingo games to mobile players who want to explore everything this classic game offers.
Why is Unibet the Perfect Casino for Bingo?
Unibet mobile bingo is user-friendly, so even beginners can start playing bingo with all the guidance they need. The chat hosts are professional and friendly, and the players have the responsible gambling tools they need to make the most out of their bingo experience.
The Unibet Canada desktop site and mobile bingo platform bring an impressive range of bingo games. The experts can join bingo tournaments to gain massive jackpots. Beginner players can try out the low-stake games to get familiar with the rules and train for more complex bingo rooms. The players have all these advantages and more by accessing Unibet mobile bingo right from their phones!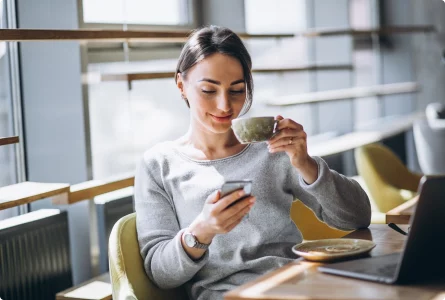 Getting Started with Unibet Bingo
The first step a new player needs to take is to register an account on the Unibet platform. This doesn't take long, but the new player must provide personal information regarding proof of residence and identity. They must make sure that the data is correct. This is needed for deposits and withdrawals. Unibet may ask for additional verification before winnings can be withdrawn.
When the account is verified, the player can load their balance with the deposit they want and start playing! Unlike the poker app, bingo can be played straight from the Unibet website.
Bingo Bonuses and Promotions
Unibet bingo comes with bonuses and promotions as well. Players can enjoy their welcome bonus as soon as they register and verify their account. This deposit bonus is regularly changed to suit the current trends and what players want with bonus offers.
Find profitable promotions every time you check out the Bingo promotions section! Here players can find different opportunities to win bingo free spins plus other weekly bonuses that are to be noticed!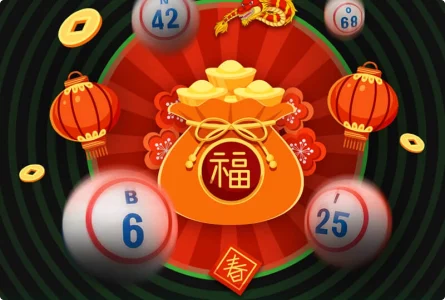 Unibet Mobile Bingo Rooms
Unibet mobile bingo players will find different rooms where bingo can be played. These rooms are set up to offer different types of bingo games. Such as having to be the first one to get a specific bingo pattern. The rooms may provide other bingo plays based on the exact wagered amounts. So those who want to play with cheaper seats can do so. Some of the rooms that may be available for bingo play are: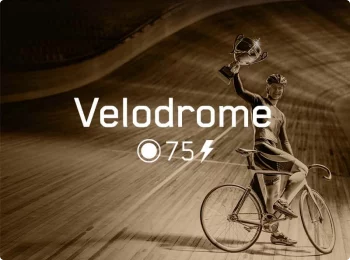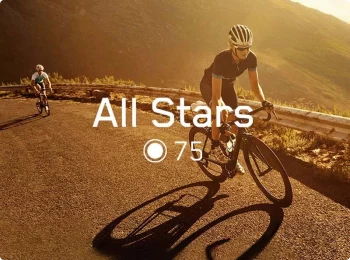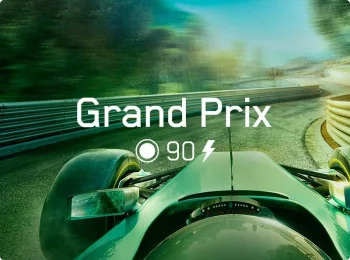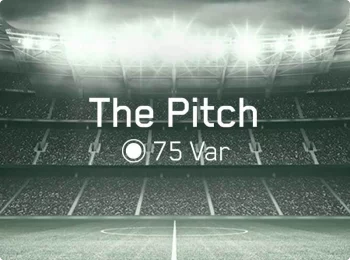 Mini Bingo Games
There is even a chance to play some mini-bingo games while waiting for the next regular bingo game to start. These are quick bingo games that are played at a fast speed, but there are no concerns about keeping up as the numbers are marked automatically. It is a great way to fill in the time between more serious games or tournaments and provides great potential wins.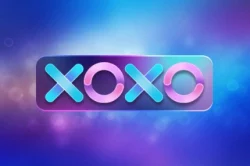 XOXO
Try your luck with the XOXO minigame while waiting for your bingo round! The rules are the same as the ones of the classic XOXO game where you need to get three Xs or three O's in line or diagonal to win a prize.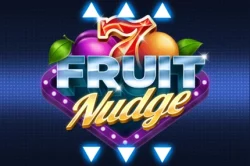 Fruit Nudge
Fruit Nudge is perfect to pass the time if you want a more classic slot minigame. It is simple, and the graphics are extremely well-designed. Land winning combinations in between your bingo rounds with Fruit Nudge.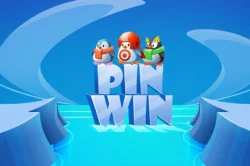 Pin Win
Pin Win is a five-reel slot game with 25 paylines, wilds, scatters, and even a bonus round for those long bingo round breaks. Pin Win has a high RTP of 96.36% and can bring some great winnings.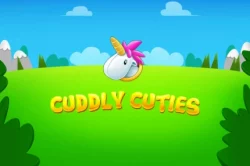 Cuddle Cuties
Cuddle Cuties is another five reel and 25 paylines slots you can enjoy while you wait for your bingo round to start. With symbols like cute unicorns, bears, and other animals, you will not get bored.
Bingo Tournaments on Unibet Mobile
Bingo tournaments allow you to compete with others for the biggest bingo jackpots. In different bingo tournaments, players can get the biggest win, a bet equalizer, the most significant multiplier, the highest number of bet rounds, or the most wins. In the bingo tournament section, you can find everything you need to know regarding present and future tournaments that can be accessed on Unibet mobile.
Jackpot Bingo Games on Unibet Mobile
As the name says, jackpot bingo games feature the most impressive jackpots for players who dare to dream big. The progressive jackpots are built out of a part of each bingo ticket bought by a player. So, the more tickets players buy, the bigger the jackpot. Players must play full house with a specific range of ball calls to win.
The other jackpots are the fixed and escalator jackpots. These jackpots can be found in most bingo rooms. All the players have to do to reach a fixed jackpot is a full bingo house within a specified number of balls.
Unibet Mobile Loyalty Program
Unibet bingo brings an exciting loyalty program. Players can top the loyalty meter by buying bingo tickets and playing the side games. Spin the loyalty wheel to reveal prizes when a new level is reached. The higher the level, the better the rewards!
By simply playing Bingo and side games, your loyalty Meter will fill up. Once you have a full loyalty meter you will progress to the next level and get a spin on the Loyalty Wheel.
Playing Bingo Games for Free
New players receive seven days of free online bingo for real money. During this bonus window, they can learn how to play bingo like a professional and gain win money! To get the seven days of free bingo, all it takes is a registered account on Unibet mobile bingo.
Free bingo games may require certain playthroughs to turn winnings into real money and should always be considered before starting the game.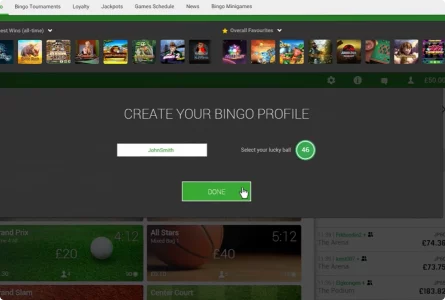 Types Of Bingo Explained
Bingo comes in many different forms which have been changed and adapted over the years. And with Unibet bingo, you can rest assured that you will find three variations of the classic bingo game to enjoy. Below are three options you can choose from when starting out your bingo journey on Unibet.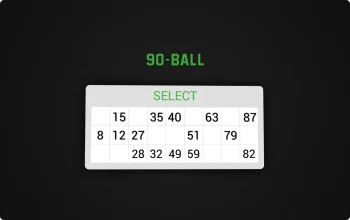 90-Ball Bingo
The 90-ball bingo game has 9×3 cards, and players can purchase as many tickets as they want. This is the British version of bingo and is very easy to play. Each ball has a number from 1 to 90. Winners that cover a winning pattern can call bingo and get their well-deserved prize.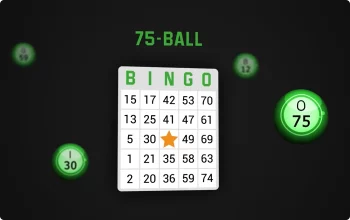 75-Ball Bingo
75-ball bingo has 5×5 bingo cards and the word BINGO written on the ticket. Players can compete for Full House combinations and four paylines to win this game. Any pre-determined pattern will bring a win when it is completed.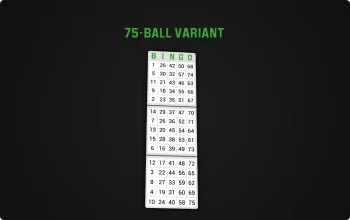 75-Ball Variant Bingo
The 75-ball variant bingo game follows the same rules as 75-ball bingo. The only advantage of this type of bingo is that it offers three cards for each ticket. The number of cards provides you with many more chances of winning the cash prize.