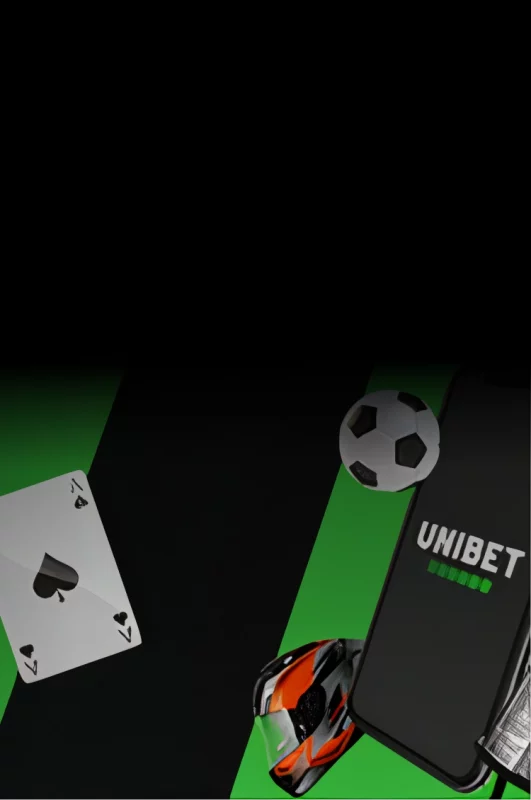 Stay Ahead of the Game With Unibet Mobile Betting
Unibet mobile betting casino includes various betting options on major leagues and tournaments. Place your bets on the go today.
What sets Unibet Mobile Betting Apart?
Unibet mobile features the best sports and odds to bet on and offers all the help beginners need to start their betting journey successfully. The bonuses and variety of options make Unibet mobile sportsbook the best online betting platform in Canada! Players will find over 4000 sporting fixtures and weekly updated promotions to try. Furthermore, you can create self-tailored bets through combination and accumulator betting.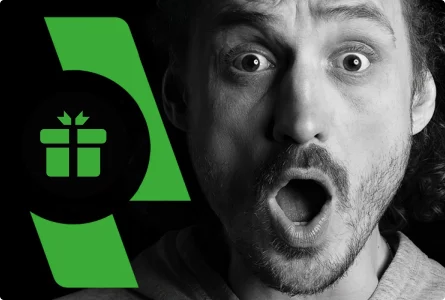 What to Expect From the Unibet Mobile Sports Betting App
You can access Unibet sports betting straight from the Unibet mobile site by navigating to the main site using your phone's browser, but you can also download the dedicated sports betting app to your mobile device. The Unibet sports betting app has traditional and live betting with streaming and all the bonuses you can think of to have an exquisite betting experience every time!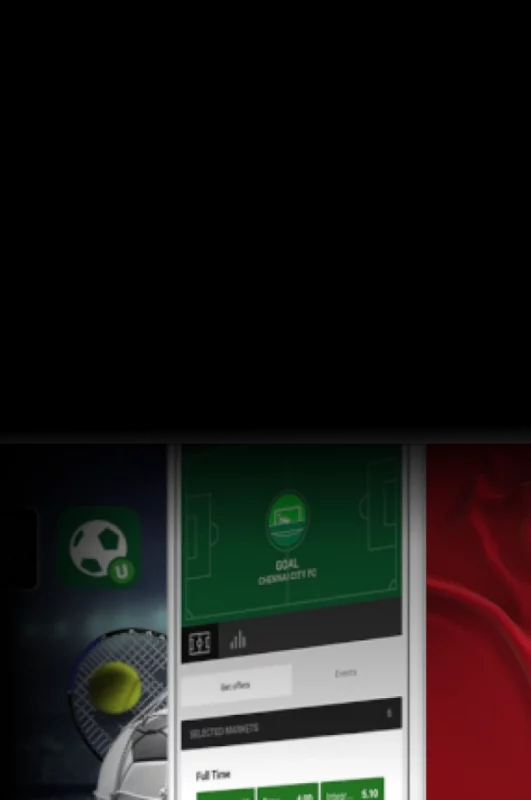 Leading Canadian Sports Betting App
The Unibet mobile betting app is available on Android and iOS devices, and you can use it on your phone, tablet, or iPad.
Most Popular Sports To Bet On at the Unibet Mobile Sportsbook
Among the 4000 sporting fixtures, you will find the most popular sports in Canada and the rest of the world when you join Unibet mobile sportsbook.
Basketball Betting
With the Unibet betting app, you will find NBA betting, basketball college odds, and live basketball odds. Bettors can place all types of bets, such as basketball money lines, spread bets, over or under basketball bets, and prop bets or parlays.
Football Betting
Football is top-rated in Canada, and the Unibet betting app allows bettors to bet on different football markets like NFL and CFL or College Football Odds. Football enthusiasts can place football parlays bets, props bets, spreads, money lines, or future bets, and over and under bets!
Tennis Betting
Canadians also love to bet on tennis, and the Unibet mobile betting site offers many options to explore. The money lines bets are the most popular in tennis, but you can place spread bets, total games bets, and others. Find the best categories in the tennis section of your Unibet betting account and see which type of bet would be more lucrative for you.
Soccer Betting
Soccer is the most popular sport in the world, and Canadians naturally love placing bets on it. You can bet on matches from the Premier League, Bundesliga, La Liga, Serie A, and Ligue 1 with the Unibet mobile sportsbook.
Hockey Betting
You can't have a respectful Canadian mobile betting site without hockey. Live hockey betting is difficult to resist for fans, and with the Unibet betting app, you can bet on many other hockey games with spread bets, props, money lines, under or over bets, and parlays.
Other Popular Options
Besides classic sports, the Unibet mobile betting app allows sports fans to bet on UFC/MMA matches, virtual sports, winter sports, eSports, greyhounds, horse racing, motorsport, golf, and many other betting options. There is a sport for every bettor on the Unibet mobile sports app.
Unibet Mobile Betting Bonuses
The bonuses are not missing from the Unibet sports app or mobile version. New bettors can get a welcome bonus after verifying their account and a series of weekly promotional offers to opt into. All prizes can be accessed directly from the app without the need for a promo code.
New Player Offer – The Perfect Unibet Welcome
You can create and verify your account as soon as you download the Unibet betting app or by simply accessing the mobile site. Choose the welcome offer you prefer or what's on offer to activate the new player offer. The Unibet betting deposit bonus is usually in the form of a 100% match but could change at any given time to accompany the latest trends in online betting.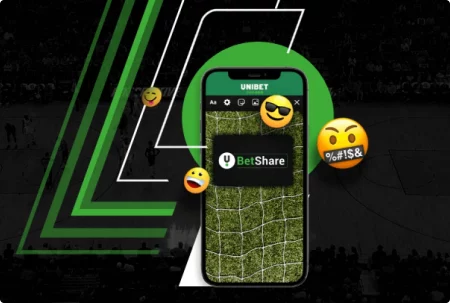 Betting Promotions for Existing Members
On the promotions page, you will find the latest betting offers. If you're looking for Unibet's free bet offers, you can find these in the sports promotion section. Free bets are also ideal for matched betting if you want to try it out. Check out the latest championships and the best odds for the sports you are interested in, and you will have new winning opportunities each week.
Live/In-play Betting on Unibet Mobile
Live or In-play betting is one of the most exciting ways to bet and is very popular throughout Canada. Live betting allows players to place their bets even after the game begins. You can bet at any time throughout the game if you have funds in your account, and bettors can look forward to placing their in-play bets even via the Unibet mobile sportsbook! The live betting section is separate from other betting options but is clearly displayed with a red logo next to the event.
Betting Tips to Increase Your Winning Chances
Betting is much more than just luck, it's about doing proper research and understanding the rules and gameplay of the sport you are betting on. Follow these tips for more educated bets that might help you win real money with your bets.
Research Thoroughly
When you research, check out the previous results of the team or player you want to bet on. These results will give you a better understanding of what you can expect for future games, and you will increase your probability of winning.
Get Familiar with The Types of Bets
With the Unibet betting app and mobile sportsbook, you can place all types of bets, form spreads, under/over, money lines, and many others, depending on the sport you choose. Before deciding on the bet, you want to learn about the available types and choose the one with the most significant winning chance.
Keep Track of Your Betting
Tracking your betting can sometimes make the difference between winning or not. If you don't analyze your bets critically, you will miss out on the opportunity to improve as a sports bettor. You can learn from both your mistakes and wins to make more profit from your next bet.
Unibet Mobile Sportsbook FAQs
Starting with your Unibet journey might have some challenges at first. The most frequently asked questions are listed below to help you get started and place profitable bets.
Matched betting, also known as lay bet matching or double betting, can be done with the free bets that Unibet offers. This type of betting allows bettors to place more than one bet at a specific event; ideally, all potential outcomes are covered. These bets use free bets and match rather than pure luck.

Betting odds measure the amount of money you can win compared to the amount you can lose through your bets. Odds are calculated for all types of bets and are easy to check on the Unibet mobile online betting app. Knowing your betting Unibet odds helps you find the best betting strategy for your budget.

Why should I try live betting?

Live betting is not just a lot of fun but also offers live data that can help you a lot when you place your bet. You can decide which team or player to bet on based on what you see in the game, in real time. This strategy can increase your winning chances at major sports if you judge the game correctly.

When are my winnings available?

Winning is available in your player account as soon as the game ends and the final result is reached. You will have your profit ready to be withdrawn using one of the secure payment methods you find in the Unibet betting app. Unibet app allows bank accounts, and credit cards but also PayPal and INTERAC-e-Transfer as payment methods.

How can I get the Refer-A-Friend bonus?

If you recommend the Unibet betting app to one of your friends and they create an account based on your referral link, you can receive the Refer-A-Friend bonus. The value of this bonus can reach astronomical amounts but is subject to change and availability. Always make sure the offer is still active before relying on receiving the bonus. Not sure? Contact customer service.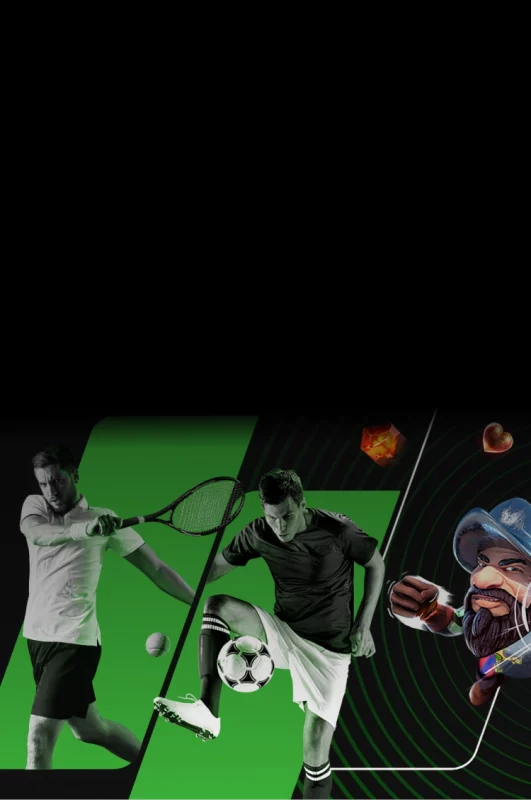 Unibet Mobile Betting – Sports Betting from Mobile Devices
Unibet mobile betting brings Canadian bettors and sports fans the best sports matches to bet on straight to their mobile devices with the most lucrative offers in promotions and odds.