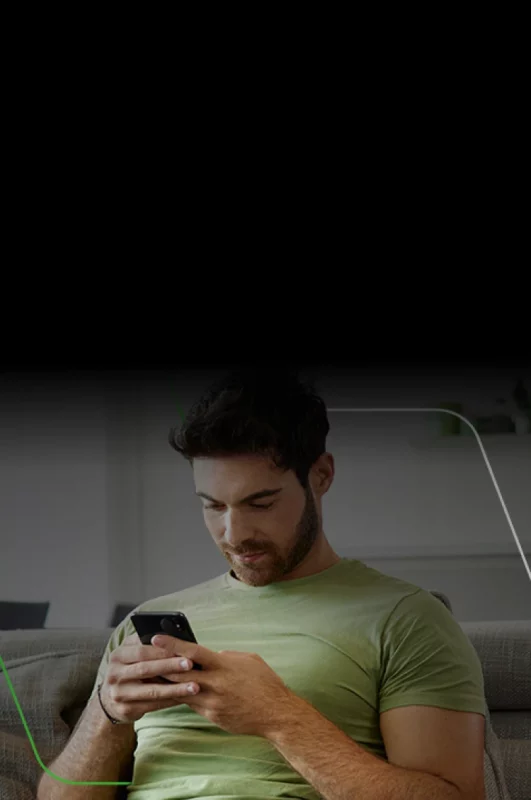 The Story Behind Unibet Mobile Casino
Unibet Mobile: Best Mobile Gambling Experience in Canada
The Unibet mobile casino allows players in Canada to join their favorite games straight from their mobile devices. Players can also download the Casino app, Sports betting app, or Poker app to gamble on the best games and enjoy original bonuses and promotions! Unibet Mobile offers all the guides players need to learn how to gamble like professionals! Players can join the Unibet casino from their phone, tablet or iPad without compromising in terms of their experience.
Unibet's Background and History
Unibet casino was launched in 1997 and aimed to educate and motivate players to have a positive gambling journey. The founder was Anders Ström, a player who wanted to share his experience and create the best gambling environment for other players. And the initial values that Unibet was built on continue to drive the platform today!
Kindred Group, One of the Largest Gambling Companies
Unibet casino is part of one of the largest gambling companies, hosting the major gaming brands from all over the world, Kindred Group. The Kindred Group has a history of 25 years and counting and the best reputation in the industry.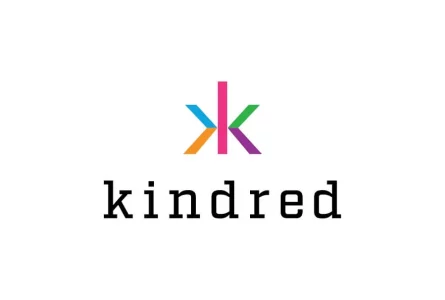 Unibet's Licences
Unibet operates under Trannel International Ltd, with the number and licence date of MGA/B2C/106/2000 from 1st August 2018 up until 17th July 2028. Malta Gaming Authority (MGA) offers the licence, which governs all gaming based in Malta.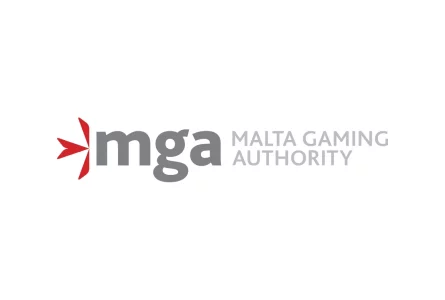 Always a Fair Gambling Experience
Unibet is not affiliated with any particular brand, team, or player, and it offers a fair gambling policy to all its players. Everyone has equal gambling odds and chances to win. Unibet encourages players to gamble responsibly and always take calculated risks.