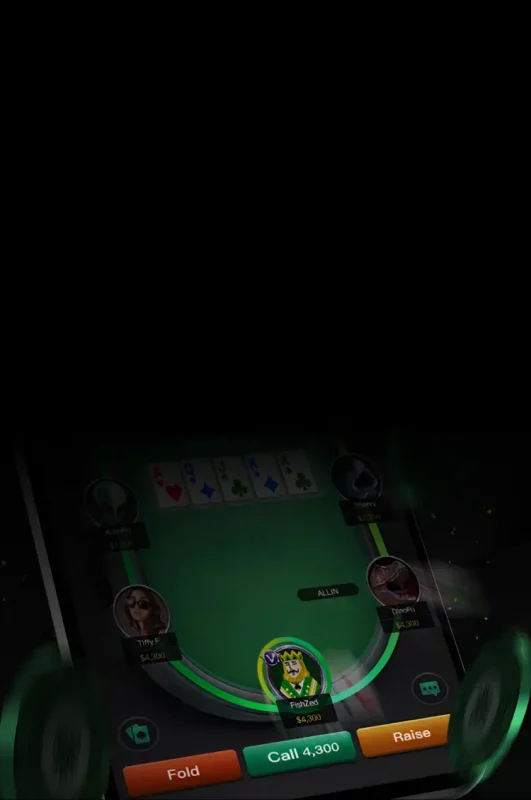 Find the Perfect Unibet App
There are three different Unibet apps available for download and each provides special gambling options to fans of sports, casino games, and slots.
States Where Unibet Apps Are Available
Unibet apps are available in six different USA States. Anybody wanting to place bets or play casino games needs to be in one of these states at the time of placing bets. Players may be let down when trying to search for unavailable states such as Michigan.
Arizona – Unibet AZ app
Indiana – Unibet IN app
Pennsylvania – Unibet PA app
Virginia – Unibet VA app
New Jersey – Unibet NJ app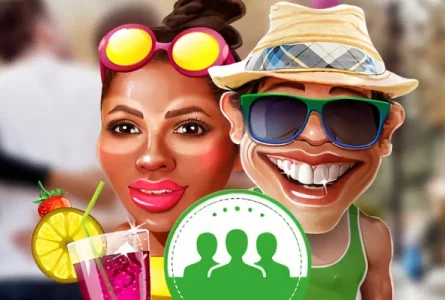 Unibet Apps: Most Rewarding Features
Unibet apps clearly showcase what Unibet is most proud of ''For Players, By Players''. Unibet knows what any sports betting or casino fan needs to have a great time, and they create the perfect apps to suit the perfect winning streak time and again. Below are some of the most rewarding benefits of Unibet mobile apps.
Easy to Use and Navigate to Different Pages
Unibet apps are dedicated to being used without any hassles. With the app designs being free of clutter and unnecessary options it's easy to open the app and get into what matters, the entertainment of gambling and betting without unnecessary distractions.
Easy to Find the Right Game
Unibet casino apps are well organized with the casino game displaying their over 150 slot games in different categories making it easy to find the right game for the right moment. With a carefully selected variety of slots for the mobile app, players can be sure that all the most popular slots are readily available on the Unibet casino app.
In-play Live Betting for Sports Games
Nothing beats betting on a match on the go. Mobile phones have been a constant source of entertainment. This makes multitasking easy with betting on the game while watching it all on the dedicated Unibet sports app. Stay up to date on the latest scores, upcoming matches, and odds 24/7.
Advocates Responsible and Safe Gambling
Unibet as a brand is well known for advocating responsible gambling. In fact, the casino has won awards for its devotion to responsible gambling and for helping its players not to go overboard. Feel safe with Unibet's apps with advice and guides on keeping your gambling activities responsible on the app.
Varied Apps for Different Gambling Options
Unibet does not only have one dedicated app for all its games. Instead, players can download the dedicated app for their preferred games. The available apps include Unibet sports and Unibet casino. These apps provide the ultimate means to keep apps uncluttered and easy to use.
How to Download Unibet Apps for Android
Android apps is not the easiest option when it comes to the installation of online gambling apps. But with the Unibet apps, it's all worth it. In fact, there is no need to visit any third-party websites to download the Unibet apps for Android. Simply visit the Apps Page on the main Unibet website and choose the desired app.
To download you will need to go to the android settings where the security option needs to be changed to ''allow unknown sources''. The app will then be downloaded and installed on the Android mobile device.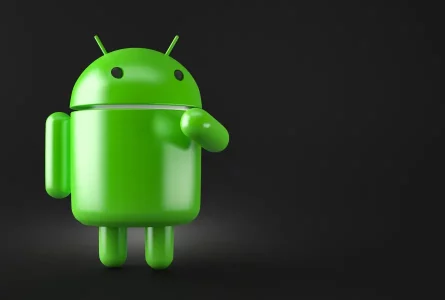 How to Download Unibet Apps for iOS
Apple users have it easier with the ability to simply search for the Unibet apps on the Apple App store. With a good connection, the app will take only a couple of seconds to download and installation will be done automatically. All three Unibet apps are available for use on iPhones as well as iPads making the versatility of the app another great benefit to having a Unibet account. Play using the casino app, or bet on sports all on the go from an iOS device.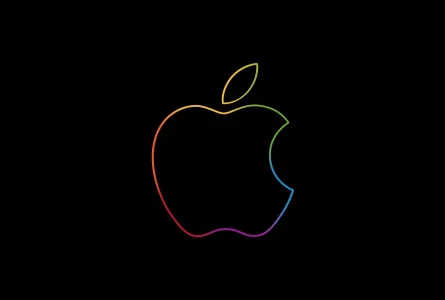 How to Register an Account Through a Unibet App
Registering an account via any of the Unibet apps is easily done. By simply following this step-by-step guide any of the three apps can be used to register an account and start your journey with Unibet mobile.
Download Desired App
After choosing the desired app between casino or sports betting, open the app and let it load to the homepage. Make sure the internet connection is stable and secure in order for the app to download.
Choose Country and State
Some Countries might not be available. Select the country and state the app is being downloaded in from the dropdown menu. If your state is not displayed on the app it is not possible to open an account as the casino services are not legal in your vicinity.
Fill in Necessary Details
Lastly, personal details will need to be filled in to complete the account registration process. After filling in the required details the app will navigate you to the homepage where all the games and further information regarding bonuses and promotions will be displayed.
How to Claim a Bonus on the App
Claiming a bonus is easily done via any of the three Unibet apps. After opening the Unibet app navigate to bonuses and offers where all available bonuses and offers will be displayed. If the player wants to claim any of the bonuses they can simply select the opt-in button and make use of the bonus or promotional offer.
Unibet Apps Navigation: How To Find a Specific Game
Unibet apps are easy to navigate and finding the perfect game is a no-brainer. Chances are the first game a player wants to try on a new app is a game they have already played. If a player found their perfect game and wants to find it again without knowing the name, they can find it under Casino & Games activity. The game will only be available under this page if the game was played with real money. The Unibet system keeps the history of all previously played games for up to three months.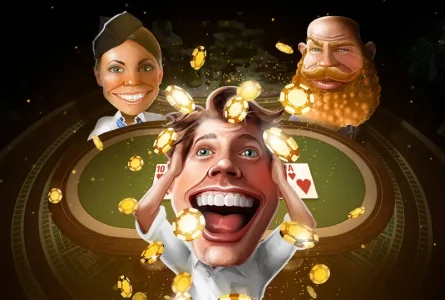 How to Use the Sports Betting App
The Unibet sports betting app is one of the most popular Unibet apps and for good reason. The app hosts an array of features that are not found on most sports betting apps and helps players to have a great experience with the added features of bonuses and promotions. One of the most eagerly enjoyed benefits of the sports betting app is live in-play mobile betting which allows steaming and betting.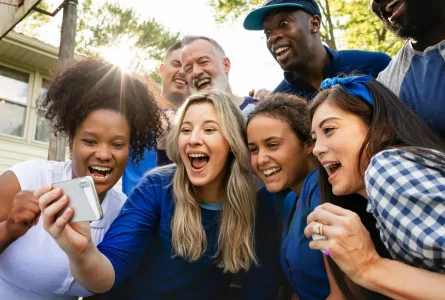 How to Deposit and Withdraw on the Unibet App
How to Deposit – Deposits are easily done from the player's bank account. Simply select ''Deposit' after navigating to ''My Account'' and click on 'Bank Transfer''. Follow the instructions and enter the necessary details including banking information and the amount to deposit.
How to Withdraw – Withdrawals can be made straight into a bank account that has already been used to deposit into the Unibet account. Unibet may require certain documents to be submitted to comply with certain rules and regulations – also referred to as KYC (Know Your Customer).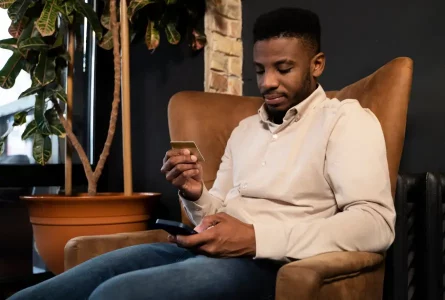 How to Solve Unibet App Issues
Even though Unibet apps are designed with the savviest reliability in mind, technological mishaps can occur quite easily with any app. Follow this guide to try and solve any standard issues a Unibet Android or iOS app might be having.
Check For Updates – One of the most frequently encountered issues when there are issues with an app is that it is outdated. The first thing to do is update the app on the same page it was downloaded. If the app is up to date a reinstallation can be done.
Reinstall – An app can simply be reinstalled on the same page where an update is done and should solve any issues which could have occurred due to standard malfunction.
Contact Support – If the same issue persists the best bet would be to contact customer support for further assistance in getting you back in the game.