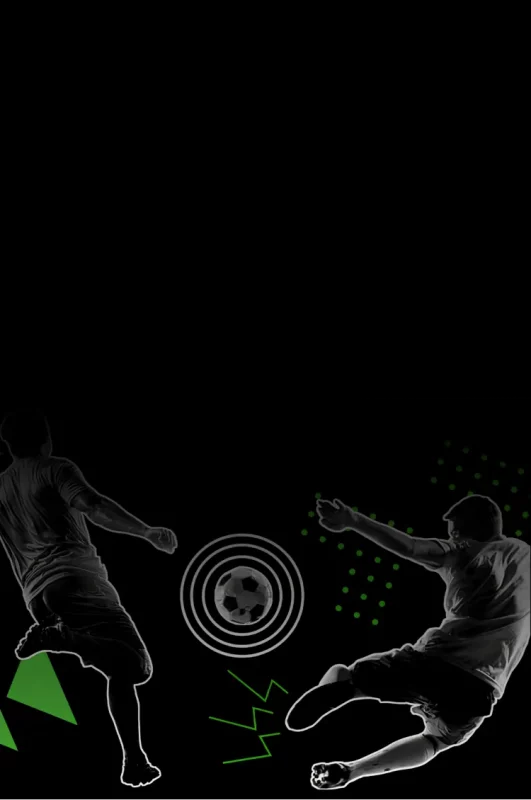 Betting On Your Favorite Sports With Unibet Mobile Betting
There is many ways to enjoy betting on the go with either the mobile site or the dedicated Unibet sports app. Both options offer US bettors unparalleled betting experiences and generous bonuses.
Where Is Unibet Mobile Sports Legal?
Mobile doesn't always mean that players can play wherever they are. Although gambling on the go is very popular in the USA there are still certain states that require gambling only to be participated in by residents and other states only deem certain forms of gambling legal.
Unlike the online casino offering, sports betting is available in each state where Unibet is available. Unibet is licensed to provide sports betting in Arizona, Indiana, New Jersey, Pennsylvania, and Virginia.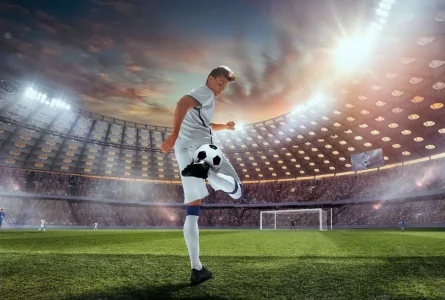 Unibet Sports: Excellence in Mobile Sports Betting
Unibet stands separate from other mobile sports betting platforms and it's not just because of winning Sports Betting Operator of the Year from the EGR Nordics Awards 2 years in a row.
Unibet started out with a single ambition for the founder to share his sporting expertise with other bettors and help them make informed decisions regarding whom they bet on. That's why Unibet has been the expert in understanding what players need when betting on their favorite sports since 1997.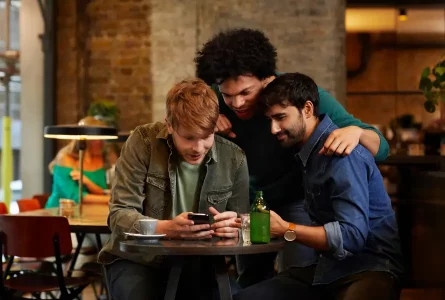 How to Get Started with Unibet Mobile Sportsbook
Unibet mobile can easily be accessed by simply going onto the Unibet website as the mobile version will automatically open. For the ultimate online mobile betting experience downloading the app is recommended due to the dedicated sports betting platform being committed to providing the best promotions specifically for sports betting. iOS users can download the app straight from the Apple App Store, while Android users should download the app from the main site. For any sports fan, it's important to constantly check up on scores or current odds on matches and with the Unibet sports app, players can always check in for the latest sports results and to place bets.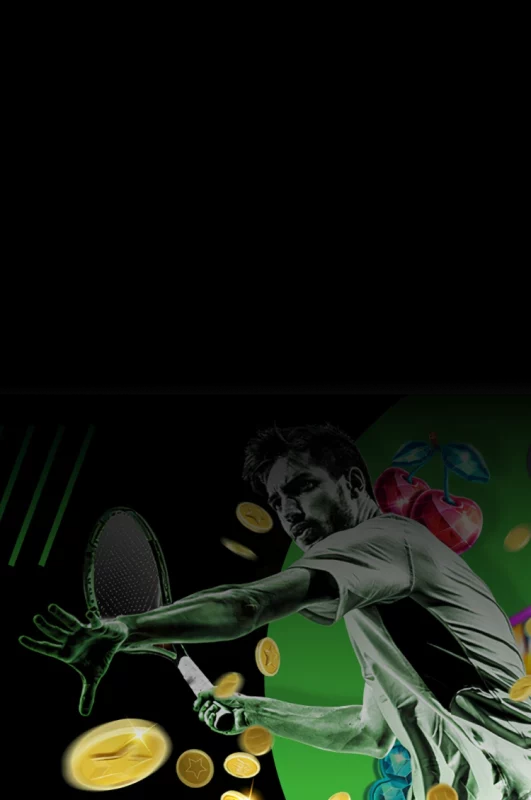 Unibet Sports App – Betting at its Best
Download the Unibet sports app today for the excitement and thrill of sports betting that is only available with Unibet.
The Best Sports to Bet on at The Unibet Mobile Sportsbook
Find an array of sports betting categories together with live streaming on the Unibet mobile sports betting app and descriptions on odds. You will also find a handy Unibet betting calculator.
Basketball
With Unibet, basketball betting can be extremely lucrative, especially when looking at college basketball. Sports fans can bet on all major leagues in basketball including the NBA. With the app, basketball matches can be bet on with live streaming creating the perfect sports betting on the go.
Football
Unibet football betting makes all the more sense when considering the love and passion sports fans in the USA have for the sport of football. Bet on all major leagues and take part in what stands as America's greatest sport, American football.
Tennis
Unibet and betting on tennis have become extremely popular in recent years. Sports fans who follow tennis are eager to bet on their favorite players and doing so can provide lucrative pay-outs. Following each season live on the app can help greatly with in-play betting when the inspiration strikes.
Soccer
Soccer is one of the world's most exciting sports to watch and bet on with live streaming on the Unibet sports app. Bet on all major leagues such as Champions League, Europa League, World Cup, and UEFA Nations League with the Unibet sports app.
Baseball
Unibet loves baseball and provides great promotions on the most important matches and tournaments. Bet on baseball games with our limited-time promos on the Unibet sportsbook app or site in your state.
And More…
No matter what legal sports players want to bet on, it's all available from Unibet mobile. Some of the other sports available for betting include Unibet horse race betting, MMA, Esports, and virtual sports.
Bonuses for Unibet Mobile Betting
Unibet is dedicated to providing its users with the most lucrative bonuses for use on their mobile apps and the mobile site. With sports betting it's essential to try and use as many promotions and free bets as possible to maximize winnings and minimize losses.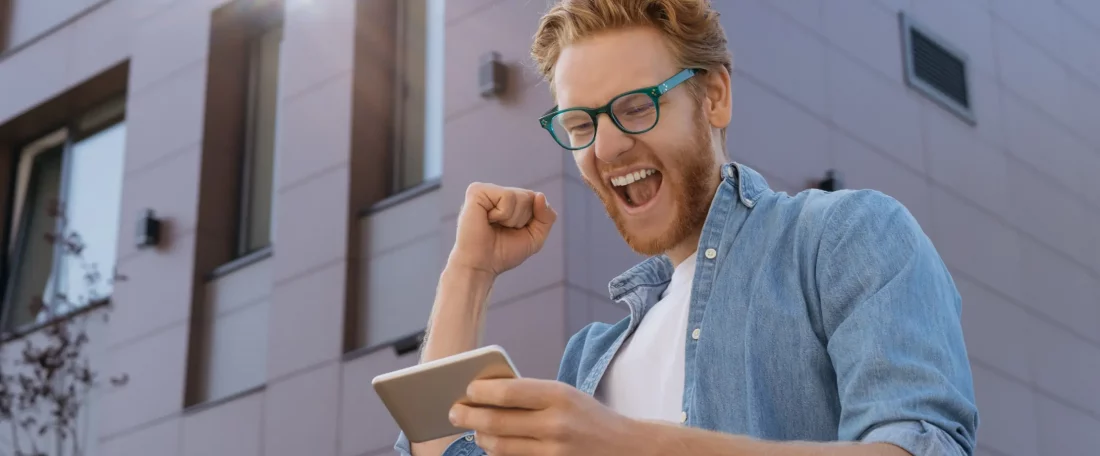 What to Expect with New Bettor Offers
New bettors on the Unibet mobile sportsbook can expect lucrative welcome bonuses of either a $500 100% deposit match or a $250 free bet for new members.
To get access to the new player offer, make a first cash bet on any event. If the bet is lost the player will be refunded the equal amount of the wager up to $250. The first bet needs to be $10 or over.*
Which Other Betting Promotions Are Available With Unibet?
Unibet has a variety of betting promotions to make use of including a Level up Parlay Booster designed for the player to get an extra 50% in cash winnings and a daily boost offer that changes each week. Being a reliable sportsbook with over 20 years of operation and over 15 million sports fans trusting Unibet mobile there's no reason not to try your luck with Unibet bonuses today.
Terms and Conditions apply
Please visit the Unibet site in your region to view the terms and conditions relevant to your state
What is Live and In-Play Betting And is it Available at Unibet Mobile?
Gone are the days of keeping the phone on hold when the bets have been placed. Now there is live streaming in-play betting available on the Unibet app that helps players to place bets while watching the match on the go. With in-play betting, players can now catch up on their winnings and scores on the go with easy access to the Unibet sports app.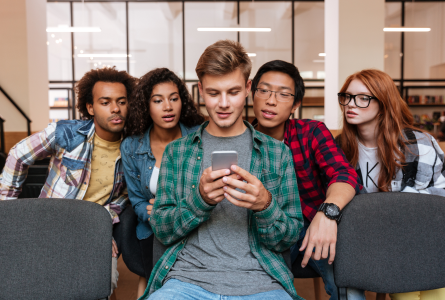 How to Bet Wisely and Responsibly at Unibet
Betting is not about closing your eyes and hoping for the best. Proper research, knowledge, and betting responsibly are all among the most important tips to remember with sports betting. Continue reading to discover other handy tips.
Do Thorough Research
No matter how well a bettor knows a particular sport, things can always change. An athlete can get injured, a team can be facing a stressful scandal, or the match venue might be away from home for a certain team. All these factors and more need to be researched before making an informed bet.
Study, Study, Study
Studying the ins and outs of sports betting as well as previous wins, odds, and markets are extremely important when betting on sports. Unibet sportsbook is dedicated to providing information on scores and odds for sports fans to understand what they are betting against or betting for with every game.
Stay on Top of Your Betting
This is where players need to be responsible. Checking finances and making sure that they are not getting carried away with sports betting. Unibet is known to be a responsible gambling platform that provides help to anyone who needs it. Don't turn an exciting hobby upside down. Players should know when to stop and be responsible.
Frequently Asked Questions About Unibet Mobile Sports Betting
Unibet mobile presents players with a variety of promotions, bonuses, and special benefits, but it might not be easy to navigate through all the benefits after joining. These are some of the most frequently asked questions regarding sports betting on Unibet sportsbook.
Does Matched Betting Work on Unibet?

Matched betting is not as lucrative as it used to be as most digital platforms are not providing the chance anymore. Match betting involves betting two ways on one game. Placing one bet on a team to win but also for the other team to win.

What is an Odds Boost Bonus?

The odds boost bonus is found in the sports lobby on the side menu of the Unibet sports app and mobile site and offers an option for players to bet for free and boost their profits when a bet is won. This type of bonus is only available for the specific bet shown in the promotion.

Where do I Download the Sports App?

Unibet's dedicated sports betting app can be downloaded for iOS on the Apple App store and for Android straight from the Unibet USA site. The sports app provides players with a chance to get the most from their sports bets with various features and exclusive promotions.

Do you Have to Pay for Live Streaming of Matches?

Unibet TV is free for anybody with an account. To watch the matches simply log in and make sure that there are funds in the Unibet account or that a bet has been placed within the past 24 hours. This will provide players with a way to bet on the match they are live streaming.

What are the Stake Limits in Unibet Sports?

The minimum that you can bet on sports is $0.10. Furthermore, if a bet exceeds $10,000 for single or multiple bets the bet will not be accepted. Any systematic bets over $50,000 will also not be accepted.