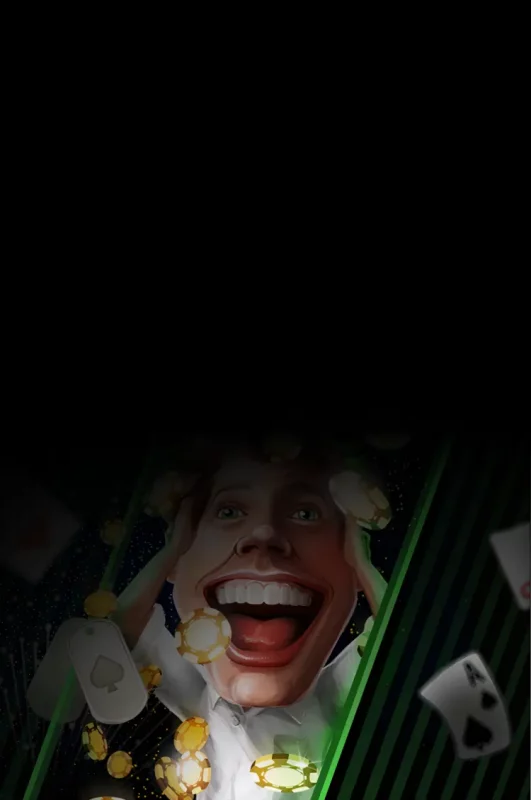 Enter the World of Unibet
Unibet Mobile – What's it All About?
With a passion and dedication toward real, honest, and responsible gambling, Unibet presents three different apps dedicated to the most popular gambling options online. With a sheer focus on quality, technological advancements, and reliable online gambling the apps are designed to keep players entertained while keeping account of their gambling behavior.
A dedicated outlook on online gambling is clear through the app designs and functionality.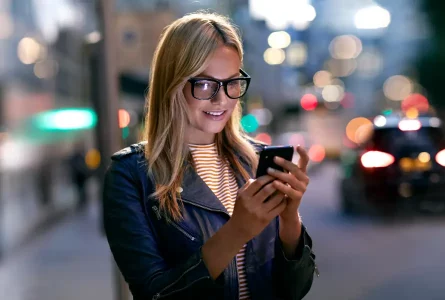 The History and Backbone of Unibet
Unibet opened its first online gambling platform due to a passion for sports betting and the math and knowledge that goes into lucrative gambling that can almost be seen as risk-free. Making informed decisions about betting on sports was the ultimate goal in the creation of Unibet to unite responsible bettors from around the world online.
Where it All Started
Unibet was created by founder Anders Ström to share his sports expertise and betting knowledge with interested gamblers and sports fans. The brand soon formed part of the Kindred Group which is one of the largest online gambling companies in the world.
Which Licensing does Unibet Possess in the Online Gambling World?
Unibet possesses all the necessary licenses to offer its online gambling services to countries around the world. Unibet has the approval to provide their gambling services from the regulations that issued and regulate their license which was last issued on 1st August 2018.
It's all About Fairness, Safety, and Responsible Gambling
Unibet incorporates all the necessary and reliable technology to ensure safe and secure gambling and to protect all personal details of their players. All information is encrypted on the Unibet site with 128-bit Secure Socket Layer technology. Together with fairness in audited random number generators and keeping personal information safe, Unibet is also dedicated to supplying guides on responsible gambling to all account holders.