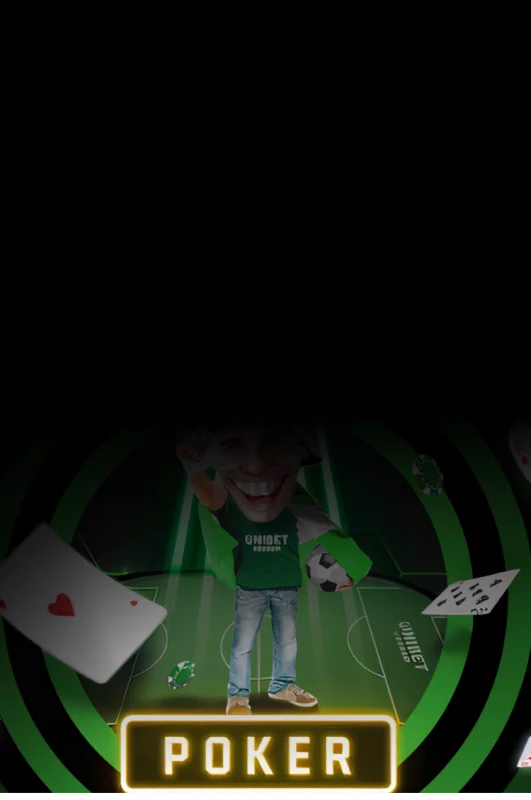 Unibet Poker App: Experience Immersive Play Wherever You Go
The Unibet Poker app brings some of the most astonishing 'poker missions' and games available in the UK, for fans of the classic game.
What to Expect from the Unibet Poker App?
Downloading the Unibet Poker app on iPhones, iPads, and Android devices provides users with a thrilling experience against hundreds of other players, as well as additional built-in tasks with stunning HD visuals. But wait, that's not all! Here's a quick rundown of what else to expect:
The ability to play multiple tables all at once. These tally up to five if using an iPad and four on other mobile devices.
It includes famous tournaments and cash games, such as Sit' n' Go, Omaha, and Hold 'em.
Poker players are allowed to switch identities many times throughout the day to avoid having their actual identities exposed.
Customizable backgrounds.
There is a wealth of resources accessible in terms of customer service, including a comprehensive Frequently Asked Questions (FAQ) section, live chat, and phone support.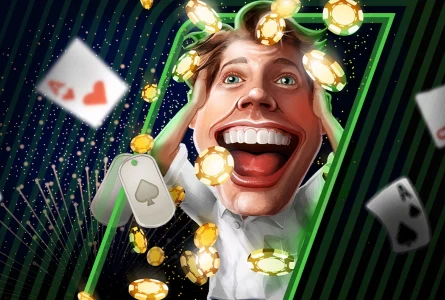 Getting Started on The Unibet Poker App
To get started playing for real money, visit the Unibet applications area if you're using an Android smartphone or the Apple AppStore if you're using an iOS device to download the Unibet Poker App. Now you will be able to start your Unibet poker journey with a variety of promotions to help you have the perfect welcome.
Unibet strives to keep its poker rooms enticing for all members by frequently adding new features, types of games, prizes, and more. When starting out with the Unibet poker app players can set up their poker profile to take part in live poker games or simply play any of the non-live options right from the start. With all Unibet apps being dedicated to creating a safe and entertaining space for online gamblers, you can look forward to the poker app providing the same dedication.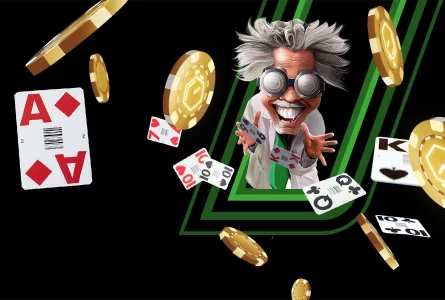 Cash Games
Those looking for the most authentic online poker experience can try their hand at the cash games available via the Unibet Poker app. Unlike on other online casino sites, most players here aren't taking the game too seriously and are just there for recreation. So, no worries if you're just a novice to the game!
Among the cash games available, players can enjoy Omaha, Texas Hold 'em, and Banzai, with the latter being the most exciting and fast-paced poker game available.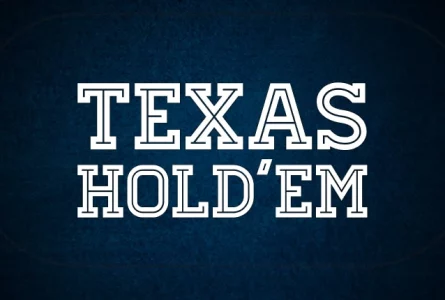 Sit 'n' Go
Unibet stands out for its ability to provide a sheer variety of standard and exclusive poker tournaments on its online poker sites and apps. Sit n Go is one of those special ones that keep players sitting on the edge of their seats while experiencing the thrill of playing for real money. It's accessible every hour, every day, and has nearly no waiting time, making it ideal for the busiest gamers. This game's reward system is another benefit since it increases the chances of winning real money.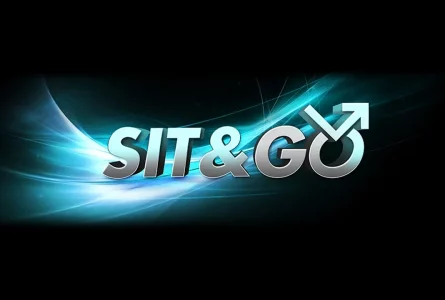 Tournaments Galore on The Unibet Poker App
The variety of tournaments found on the Unibet Poker App brings you closer to the live action that Unibet has to offer. The tournaments are available for users with iPhones, iPads, and Android devices and provide a variety of benefits rather than making use of the standard mobile site. Other than the below-mentioned tournaments Unibet members can also look forward to other tournaments including satellites, Bounty tournaments, and PLO Tournaments.

Freezeout
The finest poker action for rookies may be found in freezeout events, which are among the most prevalent types of online poker tournaments. All participants in such contests begin with the same number of chips, and the event ends when all of the chips have been lost. It's essential to keep in mind that the game moves quickly and that there is no "reset" button.
Multi-buy
The initial stack size is crucial in multi-buy formats. Participants may have double, triple, or quadruple the regular beginning stack, and their buy-in can be multiplied by two, three, or four when multi-tabling.
Freeroll
Every day, users of the Unibet Poker app may participate in free play events with the chance to win tickets or real money. Gamblers may use this to gain a head start in the game without having to spend real money on credits right away. Different events have distinct formats and rules, with some requiring special invitations or past competition accomplishments before entry to free online poker games is granted.
Guaranteed Tournament (GTD)
The Unibet poker app features a continuous tournament with a fixed prize pool. These events, known as guaranteed prize pool (GTP) tournaments, provide players with a shot at a significant payout despite the relatively small number of competitors.
Unibet Poker App Promotions
At all times, players may take advantage of valuable promos and bonuses, and UK players, in particular, can benefit from special offers tailored to their preferred poker approach. Naturally, these might shift at any time, but they have previously included things like guaranteed HexaPro jackpots for halftime play, chances to win tickets to live events, and deep stack prizes.
Loyalty System
By participating in cash games, HexaPro, and tournaments via the Unibet online poker app, users are eligible to earn points toward fantastic loyalty benefits. For every 1c spent in rake, experience points are added to the tally. The Unibet Poker app's GameLab is legendary among poker enthusiasts since it allows users to study the game and compare their skills to those of other fellow players.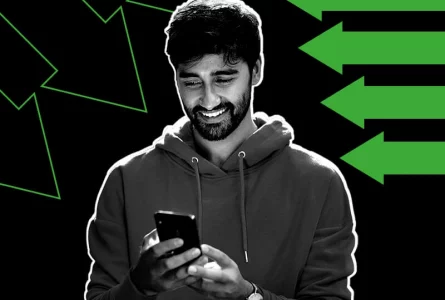 Advantages of Using the Unibet Poker App
The Unibet Poker app provides its users with many advantages over using the mobile or desktop version. The app can be seen as a refined version of the mobile version with smoother gameplay, easy access to tournaments and cash games, and so much more. Experience poker on the move with the Unibet Poker app today and start winning real money and rewards in no time.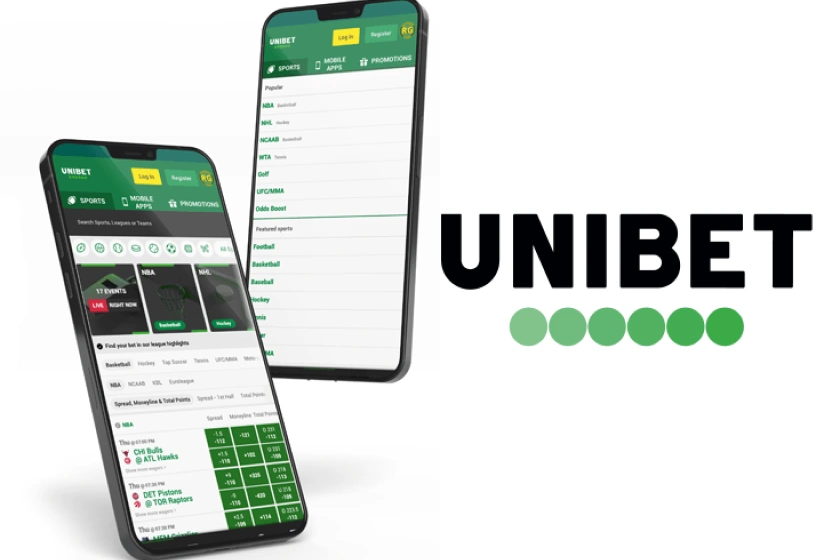 The software is simple to use, and with a solid internet connection, users may effortlessly flip between areas of the app.
It has a variety of features that is ideal for recreational play.
It's efficient, smooth, and easily navigated.
The software does not enable third-party access, so users' data and digital footprints remain safe at all times.
Experienced players do not have an unfair advantage over beginners because nobody is allowed to choose their own seating.
They have live tournaments, and users can watch games as they happen.
There are many reasons that make this app a highly recommended option among players and reviewers alike who have grown accustomed to Unibet mobile. It has many payment options, the security is tight, and it is easy to use. It has good ratings among poker players.