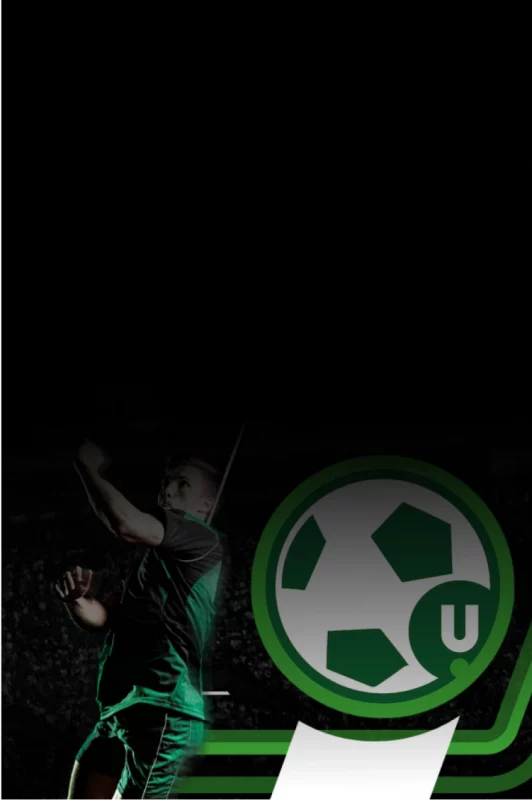 Unibet Sports Betting App – For UK Bettors
For the ultimate online sportsbook experience, download the Unibet betting app. With the best odds and a variety of betting options, Unibet stands out as the UK's premier sportsbook on the go.
Getting Started with the Unibet Sports App
The Unibet sports app is the perfect option for sports fans in the UK looking for a reliable way of placing their bets online without having to use a browser. But with Unibet's latest sports platform bettors can start their online sports journey with even more benefits, including the ability to stream over 40,000 live events each year.
Get started with the Unibet sports betting app for Android or iOS devices and experience reliable, exciting, and responsible online sports betting.
Available Sports on The Unibet Betting App
Existing Unibet members already know that the platform's variety of sports to bet on vastly surpasses the majority of other online sportsbooks, and now all these sports are available on the go via the app. Joining in on the entertainment of sports betting with Unibet gives bettors a chance to bet on anything from football to politics, darts, the Olympics, cricket, golf, and more.
With the variety of sports to bet on bettors can also look forward to the most important sporting championships and a wide range of in-play betting markets.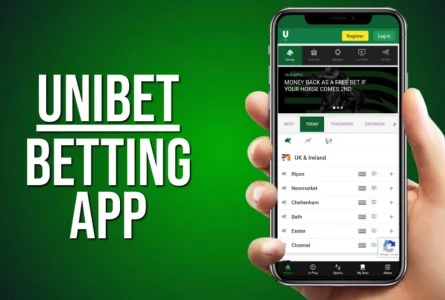 Bonuses For Unibet Sports App Users
Bonuses can be seen as the building blocks of successful and responsible sports betting, and Unibet understands that its members require sports-specific bonuses to assist with their betting experience. That being said, you can expect a variety of promotional offers on the app just as on the desktop site.
Daily Boosts
Unibet strives to provide the most helpful offers to their members, this includes adding daily boosts, referred to as ''Uniboosts'', to their promotional offerings frequently. Daily boosts give you better odds on the particular sport you are betting on. These are generally mostly available for horse racing.
Free Bets
The Unibet sports betting app gives users the opportunity to opt-in for the same promotions available on the desktop site. Unibet provides many different occasions for members to score free bets, including the Free Bet Club if you meet specific requirements. A free bet will give bettors a chance to place a bet free of charge but may be subject to certain requirements.
SGP Insurance
With SGP insurance bettors have a chance to insure their high-stakes bets whenever available from Unibet. Single-game parlay insurance is a sought-after type of bonus for sports bettors and Unibet members can look forward to frequent offers that include SGP insurance on the betting app.
Unibet Online Sportsbook vs Sports Betting App
Both the Unibet app and online desktop site present members with a large variety of betting markets, sports to bet on, promotions, and more. With the majority of sports betting apps, bettors are not able to place live bets, yet, with the Unibet sports betting app members can look forward to in-play action betting. This means that Unibet members do not have to make use of the site to place bets live, members can simply log into the app and place bets on matches as they unfold.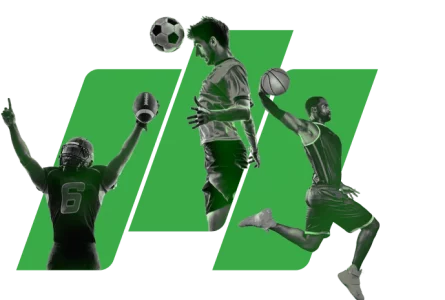 Review: The Unibet Sports Betting App
The Unibet sports betting app brings you great odds, sports bonuses, live betting, and so much more. With Unibet's dedicated focus on reliable and smooth-running mobile sports betting, the app is as easy to use as expected. With quality security and easy banking, this app further mesmerizes its users.
Sports and Market Selection
The Unibet mobile betting app provides bettors with the same large variety of different betting markets and sports to bet on as the desktop site with fantastic odds for the most important sporting events in the UK and internationally.
Are there App-Specific Sports Bonuses?
From the moment members access Unibet's sports app they will notice the same promotions that are available on the desktop site. With the Unibet sports betting app, you will receive notifications whenever new sports promotions are on offer to you.
Reliable App Functionality
As with all Unibet mobile apps, functionality and design are carefully thought out to resemble the official Unibet site with login, drop-down menu, and available esports to bet on all being located at the top of the homepage. This makes it easy for both new and existing members to make use of both platforms without any hiccups.
Easy-to-use Interface
The Unibet sports app functions run seamlessly and provide easy navigation whether you want to register, log in, withdraw, or deposit funds. All information on the bettor's balance and bonuses are visible on their profile screen together with banking, profile settings, and more.
Unibet Sports App Security
With 128-bit Secure Socket Layer (SSL) technology members can look forward to safe and secure betting and banking on the Unibet sports betting app. Credit card details are also encrypted and sent only once over the network and then stored on a secure system which ensures your details remain private and safe.
Summarising The Unibet Sports Betting App
For sports fans who take their bets as seriously as the game, an app needs to present the most rational offers together with responsible gambling initiatives and unlimited capabilities in features. This is exactly what the Unibet sports betting app provides its users. With live streaming, in-play betting markets, action betting, sports-specific notifications, and great odds for the most crucial sporting events there is not much to contemplate before downloading the Unibet sports betting app.