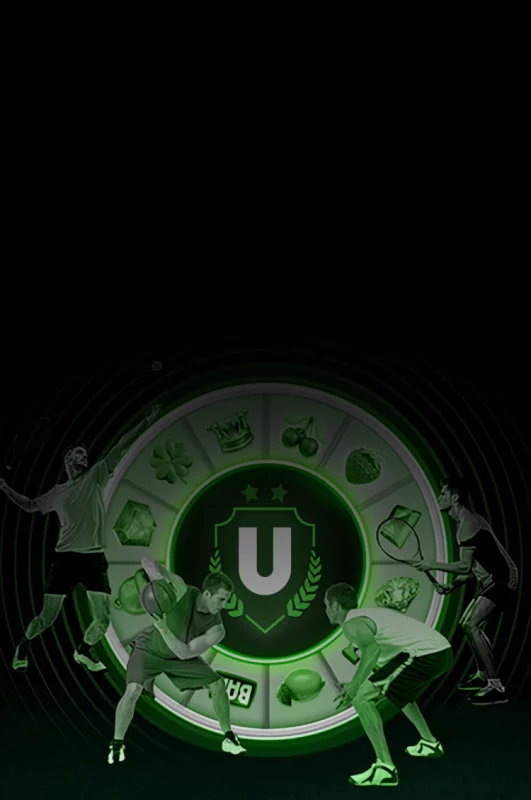 Unibet App: Casino, Poker, and Sports
Read our Unibet app review to learn more about the company's selection of software designed specifically for mobile poker, sports betting, and casino games.
The Variety of Unibet Apps
Unibet is ahead of the curve when it comes to mobile gaming in the UK thanks to its three specialised gambling apps, which include both conventional and cutting-edge offerings. There is a wide variety of mobile betting options available to keep gamblers entertained on the go. All Unibet mobile apps are available for download on both Android and iOS, allowing users to enjoy sports betting, poker, and casino games on any of their preferred mobile devices.
Unibet Casino App
The Unibet casino app provides access to more than 150 slot games, including fan favourites like Starburst, Gonzo's Quest, Mega Fortune, and the progressive Mega Moolah slot series. Don't get the wrong idea. The mobile version is not just dedicated to slots! Fans of online casinos can look forward to playing for real money across a variety of table games, such as blackjack, roulette, and more. With its slick performance and handy filter tools for speedy browsing, the casino app makes for a top-notch gaming experience.
Unibet Poker App
The Unibet poker app is devoted to providing players with the most immersive phone or tablet version of one of the most popular games. Cash Games and Sit & Go multi-table tournaments allow poker professionals and amateurs to compete against hundreds of other people. Create your Unibet mobile poker profile using one of more than 100 available avatars, and enjoy the flexibility to modify your profile's identity up to three times every day.
Unibet Sports Betting App
UK Unibet players unanimously agree that the Unibet betting app (Unibet Sport) is arguably the best available. In addition to a variety of in-play betting markets, it also includes sport-specific notifications, making it ideal for mobile live betting. Get the greatest odds on the major sporting events and watch over 40,000 live-streaming events every year by downloading the Unibet app from the app store or the mobile site.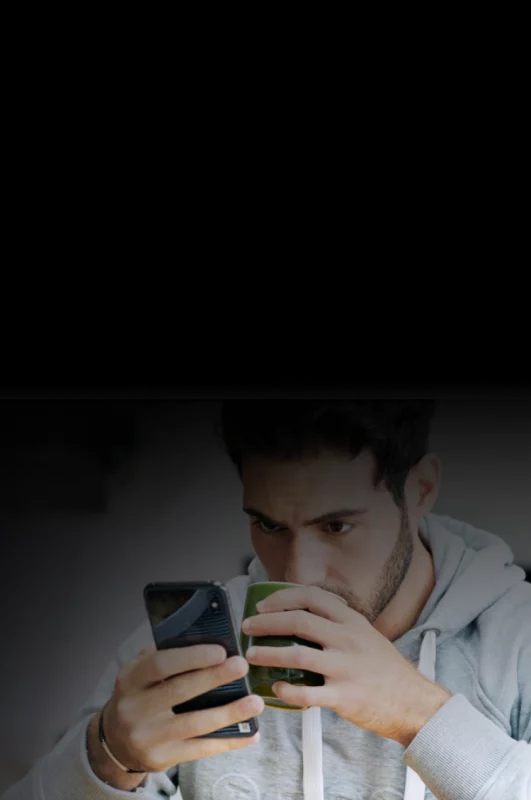 Experience Unibet Through Its Mobile Apps
Unibet presents three of the most innovative mobile apps available on the market today. Join in the action by installing the Unibet app on your phone or tablet, regardless of its operating system.
Download Unibet Apps for Android
If you're an Android user, downloading and installing Unibet apps are easily done. The mobile site makes it easy for players in the UK to download one or all three Unibet Android apps, whether interested in poker, sports betting, or casino. After clicking the download link, you'll need to follow the on-screen instructions to instal the APK file onto your mobile device and activate the programme.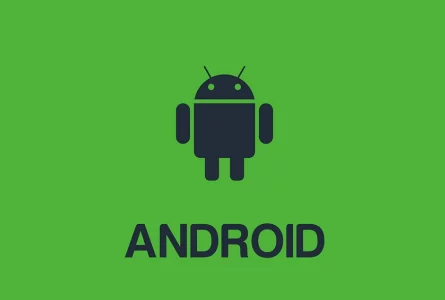 Download Unibet Apps for iOS
Unibet's iPhone apps are available on the Apple App Store and can be downloaded in a flash. All three are iPad and iPhone-friendly and provide the highest level of safety for deposits and withdrawals. Download any of the Unibet iPhone applications, and you can begin playing for real cash in a matter of minutes, all while having access to the absolute finest bonuses and promotions that online casinos offer.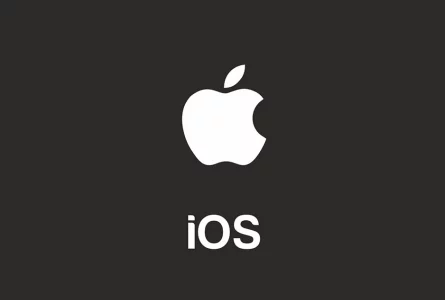 How to Register a Unibet Account on the App
Getting your Unibet mobile journey started takes absolutely no effort. After downloading and installation of any of the three dedicated Unibet apps, you can simply start the registration process. Access the registration page by selecting 'join now' or 'register' when opening the app.
This will take you to the registration page where your first step is to choose your desired welcome offer. You can also enter any promo code you have. The second step is to fill in all the necessary information to create your account.
The information required includes your first and last name, email address, unique password, date of birth, and gender. Thirdly you will need to provide your postal code and mobile number to verify the country of registration and whether you are allowed to be using the app where you reside.
How to Claim Your Bonus on Unibet Apps
The first step in receiving information about deals that may be of interest to you is to sign up for "news and offers." Unlike its competitor mobile casino sites, Unibet considers each player's individual needs when determining the incentives they provide. The 'Bonus Offers' area of your profile lists all active offers. After reviewing and accepting the bonus offer's wagering and playthrough criteria, you may opt-in to any of the available deals.
How to Deposit and Withdraw on The App
The Unibet sports, casino, and poker apps provide convenient and secure banking options for deposits and withdrawals identical to the Unibet desktop and mobile casino sites. These include PayPal, debit cards, bank transfers, Trustly, and more.
Deposits are instantly available via any of the accepted payment methods, providing immediate access to real money games. On the other hand, withdrawals may take anywhere from two business days up to five to process, depending on the withdrawal amount, payment option, and account status.
How to Solve Possible Issues on Unibet Apps
Each of the three Unibet apps was created with one goal in mind: to provide an uninterrupted, top-tier online gambling experience. On the other hand, technical difficulties like poor reception or the need to update the software are always a possibility in the world of technology.
If you're having issues with a Unibet app, try deleting it, reinstalling it, and restarting your device. If the problem persists, ensure you're using the most recent app version and that your operating system has been updated. If none of the preceding measures has addressed your problem, contact the courteous Unibet customer care staff for specialised assistance.