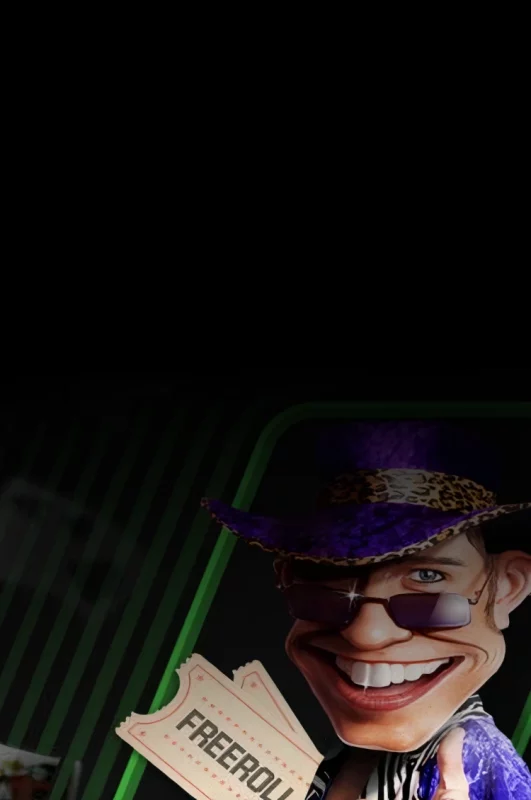 All Your Favourite Games via the Unibet Casino App
Get access to a wide variety of slots, table games, live dealers, and more with the Unibet Casino app.
Getting Started with The Unibet Casino App
Getting started with the Unibet casino app after registration and downloading is as easy as simply choosing your game of choice. A frequent visitor of the website but new to the app? You can rest assured that all your favourite games can now be played with added excitement due to the interactive and immersive features only available on the app and mobile versions.
With easy navigation and filter functionality, both existing and new members will be able to find their favourite games and get started.
Games Variety on the Unibet Casino App
As with the main site, the Unibet Casino app offers all of the most famous casino games, from progressive jackpots to conventional table games, instant wins and plenty more. Among the most popular are Gonzo's Quest, Stardust, Mega Fortune Dreams and Mega Moolah.
But that's not all. The company has made strides ahead by incorporating its innovative live games inside the casino app, along with Unibet's live chat features, secure payment methods, and stunning high-definition visuals.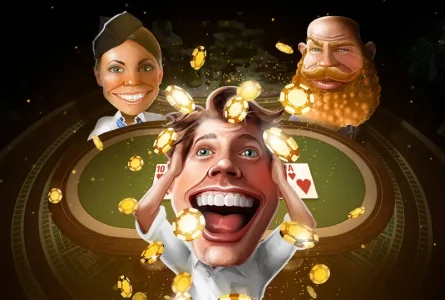 Available Bonuses on The Unibet Casino App
For players in the UK, the Unibet mobile casino app offers the same bonus and promotion options as the site's desktop version. Unibet's primary goal is to provide each client with a unique and enjoyable experience; one way it does this is by offering personalised promos based on the products and gaming categories each user enjoys the most. Available bonuses may change at any time, so keep an eye on Unibet's promotions page and the app to be alerted of app and mobile-specific promotions including bonus money, free spins, etc.
Differences Between the Unibet Casino App and The Mobile Site
Both the Unibet Casino app and mobile site are very efficient in offering a variety of games and provide an attractive design. At the same time, they do provide particular distinctions to players.
The app may have a smaller library of games than the mobile site, but it offers a more consistent user interface and a more streamlined gaming experience. Rather than relying on a browser or experiencing troubles with your connection while on the go, you can get everything you need from one single, streamlined app.
On the other hand, the mobile site puts the whole desktop platform at your disposal, along with all of the games that are currently accessible for you to play whenever the mood strikes you.
Banking on the Unibet Casino App
The Android and iPhone Unibet mobile apps use encrypted software to handle payments, so players never have to worry about their personal information falling into the wrong hands. Payment methods come in abundance, including conventional debit cards and bank transfers, as well as popular pre-paid options like Paysafe.
To make a payment, just choose your preferred option and deposit the necessary amount. To withdraw money from your balance, go to "my money," click "withdraw," and then transfer using your chosen method.
All deposits are processed immediately, so you can start playing for real money and taking advantage of promos right away. On the other hand, withdrawals may take between two to five business days to complete, based on the withdrawal amount, payment method, and account status.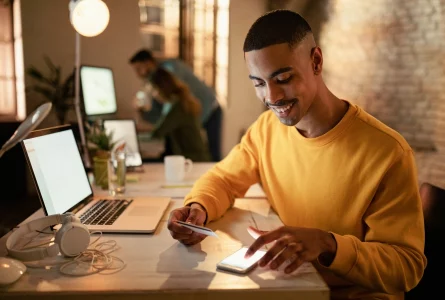 A Quick Review of the Unibet Casino App
Unibet's casino app is well regarded as one of the best in the UK, where users can enjoy a wide variety of slot machines, table games, and even live dealers. With the opportunity to log in using your current account, the app enables easy access to banking and a filtering mechanism to locate games as well as existing bonuses. It takes only a few minutes to download and install the Unibet app, authenticate your account, and begin your adventure with this stellar platform.
App Game Selection
The app has a variety of games to play including over 150 slot games, progressive slot games, live casino, and more. Start winning real money with your favourite games on the go with a no-hassle gaming experience.
Bonuses
Players in the UK can expect the same promos and bonuses as those offered on the desktop and mobile versions of the casino. All active bonuses previously accepted on the site may still be accessed through "My Account" and "Bonuses". Additionally, via the Unibet casino app, players may opt-in to new promotions, examine playthrough conditions, and view all available bonuses.
Usability
The intuitive layout of the app's UI makes it a breeze to use after you've familiarised yourself with its basic functions. This makes it extremely simple to go from the home screen to all of the most important pages, such as those on customer service, banking, gaming libraries, and the help centre.
User Interface
The intuitive design of the Unibet casino app shows that the company put thought into developing three separate mobile applications for various types of gambling. In this way, gamblers are provided with an optimal interface for quickly and easily switching between their favourite casino games.
Trusted Security
Unibet is a reputable online gambling platform that adheres to all applicable regulatory and legal requirements. All players may rest easy knowing that their private information and financial transactions are protected by 128-bit Secure Sockets Layer (SSL) encryption, validated and certified by Trustwave across all mobile platforms.
What Makes The Unibet Casino App Stand Out?
Aside from Unibet being a trusted name in online gambling since 1997 and a major UK-based casino and sportsbook, the app itself gets you closer to the action right at your fingertips. Here are just a few of the many reasons why the Unibet casino app is the best available on the market.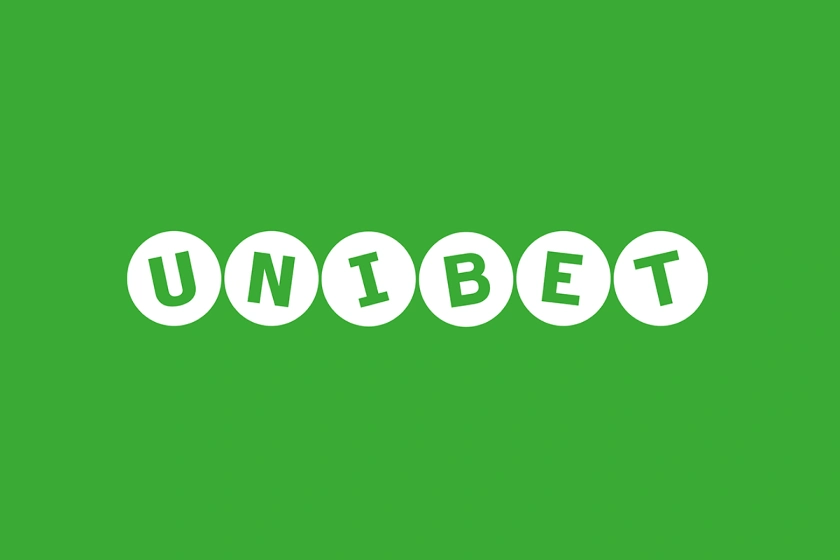 Continuously updated promotions and bonuses to players in the UK.
More than 150 slots, table games, and live dealers.
Comfortable, smooth, and reliable interface.
Variety of banking methods to choose from, including instant deposits, and quick withdrawals.