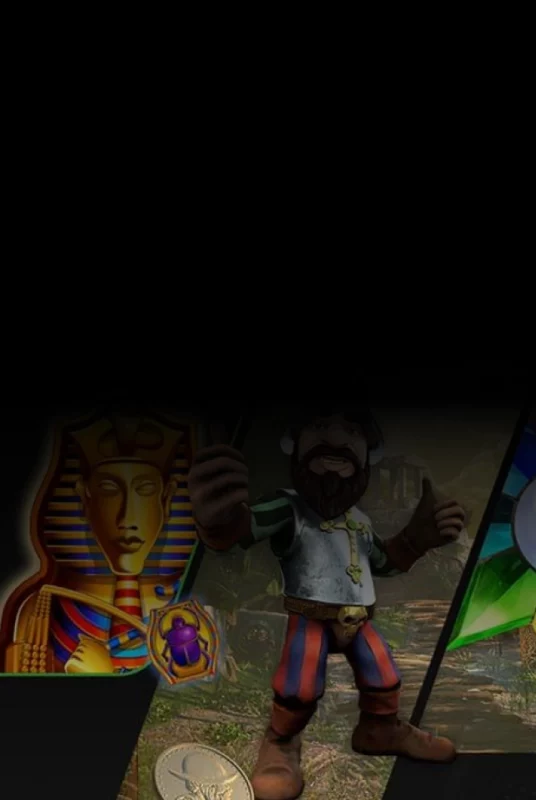 Unibet Mobile Betting – #1 UK Sportsbook
Create a Unibet mobile betting account and ensure you never miss a beat. Experience the thrill of sports betting while taking advantage of the best odds and plenty of promotions on the move.
Advantages of Unibet Mobile Sportsbook
One of the main advantages of having a Unibet mobile betting account is that it offers an all-in-one solution for sports enthusiasts. Punters can bet on a plethora of sports and competitions from all over the world, evaluate statistics and data, as well as follow live events without leaving the platform.
Considering attending a sporting event live in person? You're no longer limited to only betting pre-match. Load the Unibet live betting section via the mobile site or the app and place bets while the match unfolds.
Unibet Sports – Leading UK Sports Betting App
The Unibet betting site provides an effortless solution to place a quick bet on your favourite team. Log in from your preferred device just as you would from the desktop. The interface is exceptionally identical, portraying the exact same odds, security features, and payment methods.
If you're more into mobile gambling, the Unibet Android and iOS apps can be easily downloaded from the mobile site and app store, respectively. It comes with similar perks to its website counterpart, with the added benefits of action betting, sports-specific promotions, and much more.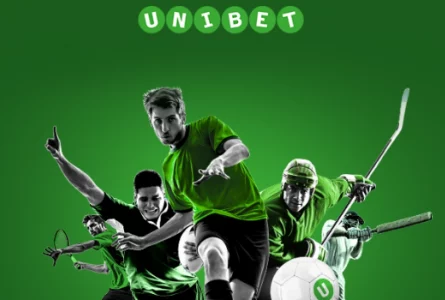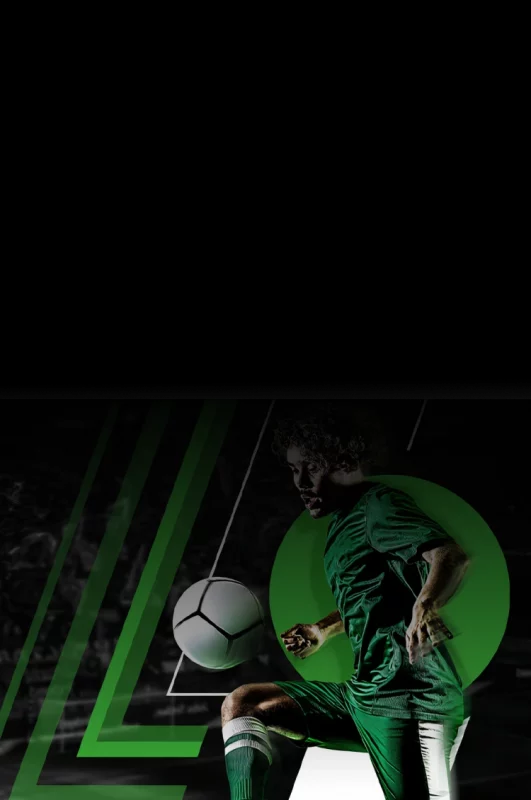 UK's Leading Online Sports Betting App
Bookmark the Unibet mobile site or download the Unibet Sports App and enjoy the best odds on the market for your next bet.
Sports to Bet On
Unibet is committed to providing one of the largest betting selections to online sports betting fans in the UK, including options for gambling on golf, football, eSports, UFC, and other major sports. With Unibet, cricket betting has also become popular among UK players looking for an exciting day of sports betting. Competitions range from the most popular, like the UEFA Champions League, the NBA, and the Wimbledon Championships, to regional ones, like the Italian Serie D, that only fanatic locals would dare to follow.
Basketball Betting
Betting on this globally popular sport has never been simpler. Most Unibet basketball bettors choose to bet against the spread or the simple money line.
Football Betting
Football stands as the UK's number one sport to bet on due to the tremendous dedication of fans throughout the continent. Sports betting with Unibet on the go provides punters with plenty of different markets, including conventional ones like 1X2, BTTS, and Over/Under, to more specific ones like Shots on Target, Cards, and Completed Passes. You could even form a bet builder if you would like to combine the lot!
Tennis Betting
Tennis fans can easily use moneyline, set spread, or live betting to get the most from the most prominent events, such as the WTP finals, US Open, and the renowned Wimbledon tournaments.
Formula One Betting
Formula One is the ultimate fast-paced sport for Unibet In-Play betting. Follow renowned drivers like Max Verstappen, Daniel Ricciardo, and Sebastian Vettel all around the world as they compete for glory.
Rugby Betting
The available rugby markets allow you to gamble on the sport and cash in some money by backing your favourite or most prominent side with Unibet match betting.
Golf
Unibet's golf betting markets allow you to bet on both major tournaments and preliminary rounds. Among the vast selection, 'prop bets' have grown significantly in popularity among sports fans over recent years.
Unibet Bet Builder
Stand out with the Unibet Bet Builder offer. This innovative feature allows UK bettors to customize their bets on any football match by adding onto a bet slip whether they think the ref will be handing out a lot of tickets, whether the game will see a lot of goals, and basically anything considered to be relevant to the match. Simply navigate to any football match on Unibet, select the Bet Builder feature, and build your perfectly personalized bet slip on top of other popular bet markets. It is important to note that the bet builder is not available for live in-play betting and is limited to 12 combinations.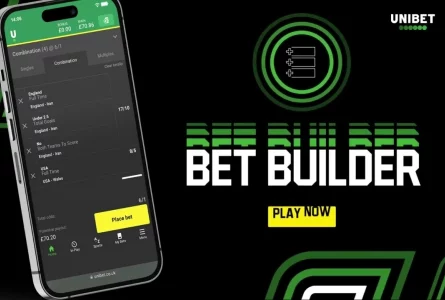 Mobile Sports Bonuses
Unibet mobile goes to great lengths to provide sports fans with lucrative bonuses and betting promotions to pump up the adrenaline of their betting experience. These range from boosted odds to matched bonuses, free bets, tournaments, and plenty more. Many events are broadcasted live via Unibet TV, enabling punters to follow the match every step of the way.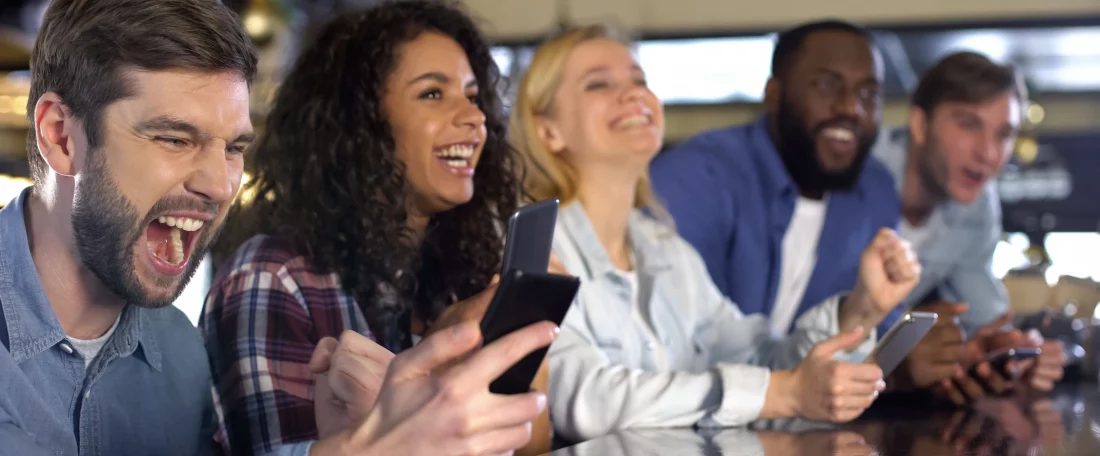 New Player Offers
New players at Unibet sports can expect a welcome bonus ready to kick start their gambling venture. The most popular among them all are matched mobile bonuses, risk-free bets, or a promotion that combines the sportsbook with another one of their products. Whatever it may be, make sure to go through its T&Cs and double check it fits your online betting goals.
Unibet Mobile Betting Promotions
Unibet constantly innovates its promotions and bonuses to provide UK players with the best possible betting experience. Make sure to subscribe to the brand's marketing emails and regularly visit the promotions page on the Unibet mobile betting site or app to be among the first to know about any new additions.
Live Betting with Unibet Mobile
Unibet has long been known for its innovative in-play betting options. This is still available on the mobile site, allowing you to place bets while following the action from wherever you are. Once again, there is no shortage of markets, and the odds are fluid and subject to change depending on the run of play.
The mobile site is the ideal alternative for those who want to take advantage of Unibet Tv's live-streaming service. With an industry-standard 10-second delay, it performs similarly to any ordinary TV station.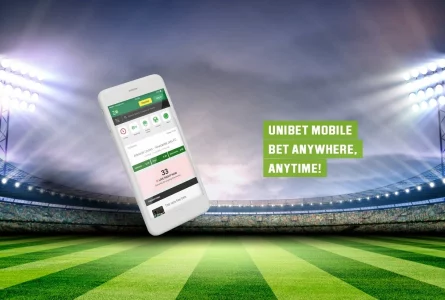 Sports Betting Tips from Unibet Mobile
For the ultimate betting experience and a chance to win real money, players must take certain precautions and consider important sports factors before making bets. The following are just a few of the most effective strategies you can use on your next betting spree.
Do Proper Research
Proper research into previous statistics can give any bettor the most valuable information possible. Unibet's sportsbook product provides live stats and figures, which also help to keep punters informed as the action unfolds with each match.
Learn the Basics
Placing a bet without prior experience or knowledge about sports and types of bets can be expensive. Install the Unibet app and learn the basics of each betting market available. Customer service is always available via live chat in case you run into any issues.
Keep A Record of Your Bets
The Unibet mobile betting app has a nifty 'My Bets' section where bettors can view their betting history. Keeping such records can pinpoint downfalls or mistakes you might have made when making your bets, thus making it easier not to repeat them in the future. Keep your bet slips documented and well organized.
Unibet Sports FAQs
Both the Unibet mobile betting site and app are jam-packed with features and bonuses. The inexperienced punters among us may have a few queries, which is why we've highlighted some of the frequently asked questions below:
A match bet (1×2) is a bet placed on the outcome of a match or event at full-time, half-time, or else at a specified minute mark. With this bet, there are various options to choose from, including 1 (home team or another team listed to the left side of the offer), x (draw, or the selection in the middle), and 2 (away team, or team listed to the right side of the offer).

To request custom odds, contact Unibet via any of their channels. Live chat is available 24/7 on mobile, desktop, and the Unibet mobile betting app, so you can get in touch with them whenever you need.

Many sports bettors in the UK place bets with fixed odds. This effectively means that your payout is determined by the odds in effect at the time the bet was placed. No matter how much the odds change, your odds will remain the same as when you set the bet.

Does Unibet offer virtual sports markets?

Yes, Unibet provides a variety of virtual sports markets, including football, basketball, horse racing, and tennis. These games are incredibly fast-paced and are totally generated by computers, resulting in simulated games or races. Betting possibilities abound, but they frequently change, particularly with live betting.

Bets can be voided for a variety of reasons; therefore, the best line of action is to speak with a Unibet support specialist about your specific situation. The most common reasons are that a game was cancelled or suspended, a system error occurred, or insurance bets came into play.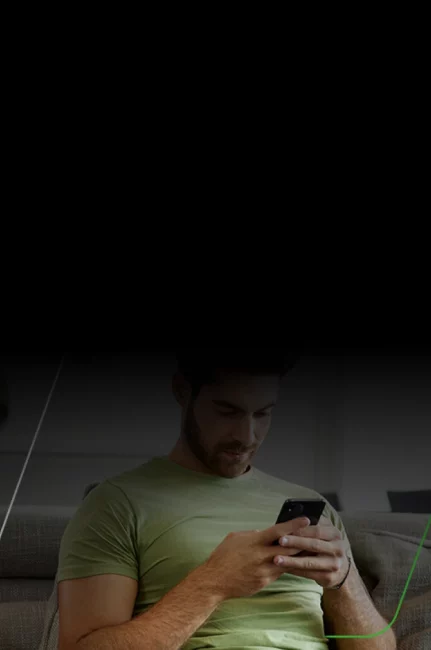 An Unparalleled Betting Experience
Sign up with Unibet today and experience the most reliable mobile sportsbook in the UK, together with lucrative betting promotions and superior odds.